Personalized Bookkeeping for
Your Unique Business Needs
When it comes to your bookkeeping, are you frustrated?
Is it up-to-date? Taking too much of your time?
Let me provide exactly the help you need through my personalized bookkeeping services.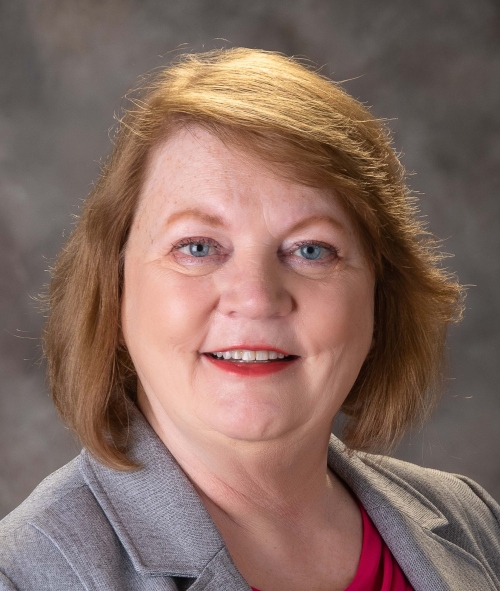 Hi! I'm Pauline and my goal is first and foremost to build a long-term, real relationship with you, a small business owner.
Over the last 9+ years as a full-charge bookkeeper, I've realized that I truly enjoy working with clients on a personal level.
As your dedicated bookkeeper, I will make sure that you understand exactly where your money is earned and spent.
There are so many benefits to letting me take care of the books for you.
Let me help you get your business off to a new and better start.
More Time
I can help you gain more time for your family, hobbies, and your own business. Most business owners have a passion for their business, but not for the chore of keeping the day-to-day books. Let me help you pursue those things you truly love.
Less Stress
Today, stress comes at us from all sorts of angles. Letting me take care of the books will definitely help ease some of that stress. I will help you learn exactly where your business stands, which will give you the peace of mind that you need and deserve.
Bright Future
Where do you want your life and business to be in the future? By understanding your financials, you can take the necessary steps to grow your business and have the life you've always dreamed of. Let me help you plan for the bright future of your business.
At the basic minimum, I will make sure all transactions are categorized and recorded every month, using workflow processes and up-to-date technology that is cloud-based, secure, and accessible.
Based on the needs of your business, additional services can be provided, such as Accounts Payable, Accounts Receivable, and Sales Tax Reporting. One-time services are also available for clean up or catch up on your books.
Each month, I will prepare the 3 main financial reports: Balance Sheet, Income Statement, and Statement of Cash Flows. I will ensure these reports to be accurate and timely, to fully benefit you in your business.
We will set a time to review these reports so that you can understand the information. Other reports will be provided based on your needs and services provided, such as an Accounts Receivable Aging Report.
Provide Personalized Support
It is my goal to provide the relationship-based support that you deserve as a business owner. This can include QuickBooks setup, initial training, and review of processes.
I will always be available for any questions and support as needed, getting back with you within 24 hours or less. At tax time, I can serve as a liaison between you and your accountant by providing financial information to assist in filing.
If you would like to learn more about my services and how they can benefit your small business, please complete this contact form.
You may also email me at pauline.long@integritybooksllc.com.