Dedicated to Small Businesses
A
Personalized

Bookkeeping Relationship
Most small, owner-operated businesses do not have the time or expertise to maintain their books nor hire a full-time bookkeeper.
As your dedicated bookkeeper, my goal is to help manage your books so that you can focus on running and growing your business.
I want to build a relationship with you, a small business owner, so that I can provide the personal attention that your business deserves. Only with this relationship can I truly understand your business and provide exactly what you need.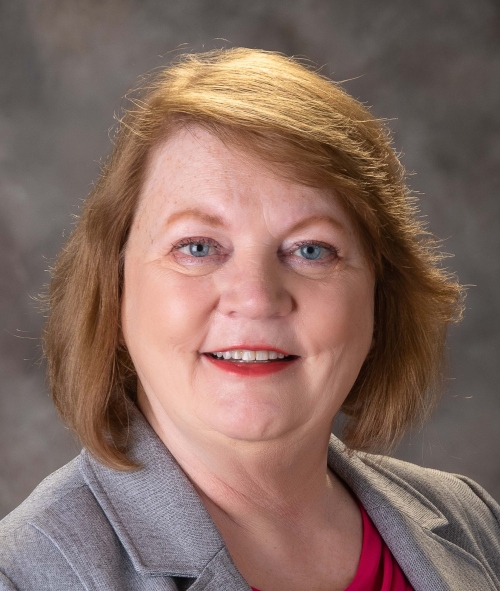 Integrity Bookkeeping Services
I'm from Montgomery, Alabama, where I enjoy the friendly people and getting to know my neighbors, friends, and coworkers. I have two beautiful teenage granddaughters who are the light of my life.
Reading and French hand sewing are my favorite hobbies, but I also like to paint and update used furniture – sometimes successfully, sometimes not so much.
I've been in the accounting field for my entire career of over 25 years. Most of my experience has been with large companies in many different areas of accounting, such as the following:
Accounts payable supervisor
Staff accountant
Corporate cash manager
Treasury assistant
Bookkeeper
For the last 9+ years, I've worked as a full-charge bookkeeper for a small business. This position covers the entire accounting cycle, which I especially enjoy. The "books" are mine to take care of from beginning to end, and this love of managing the entire process is what led me to open my own bookkeeping business.